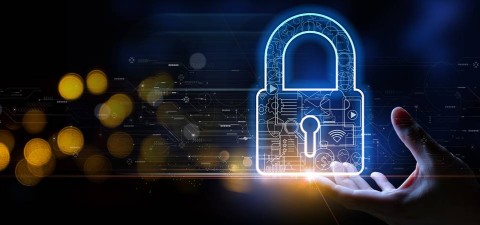 About Warecomm
We are a distribution company of technological solutions for the areas of cabling, network and communications infrastructure, automation, and electronic security.
We have an expert team of business advisors with extensive knowledge of the products and creditors of a wide experience in the design and commercialization of value solutions in the above-mentioned areas.
We were conceived as a subsidiary company of Dominican Watchman, a pioneer company with the most extensive and recognized trajectory as a supplier of security solutions in the country.
We are part of a Group that is characterized and differentiated by providing products and services under the values of Reliability, Integrity, and Commitment.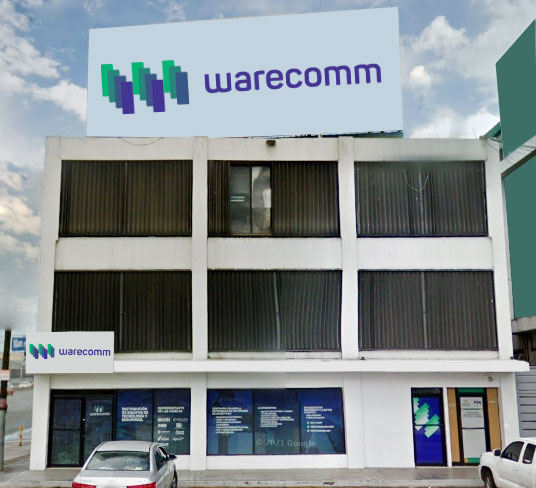 Meet our team
Erich del Orbe
---
Channel Manager specialized in business plan and supply chain development, BMS, smart home, IP audio and PA, structured cabling and electronic security.
Martín Calderón
---
Advisor specialized in electronic security, video surveillance and fire detection.
Yessica de Jesús
---
Consultant specialized in structured cabling, fiber optics and network infrastructure, audio and IP public address.